American Pediatric Sedation Center
Is Sedation Dentistry Safe? Patient Safety is our #1 Priority!
Welcome to American Pediatric Sedation Center
Hello and welcome to American Pediatric Sedation Center, a state-of-the-art dental office offering sedation services to patients fearful of going to the dentist.

Pediatric dentistry and sedation is a combination that really has many advantages.

At American Pediatric Sedation Center, we practice sedation dentistry with a board-certified pediatric dentist who has a sedation license along with a physician anesthesiologist.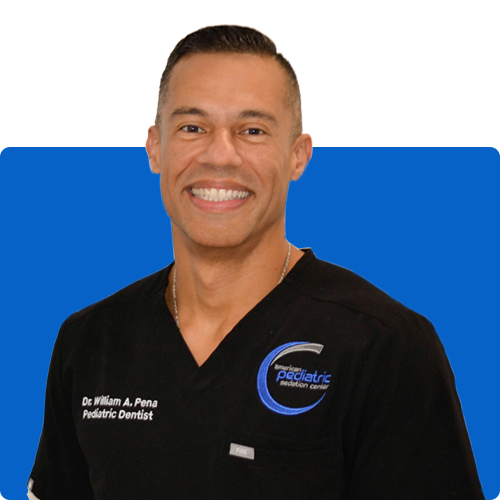 Board-Certified Pediatric Dentist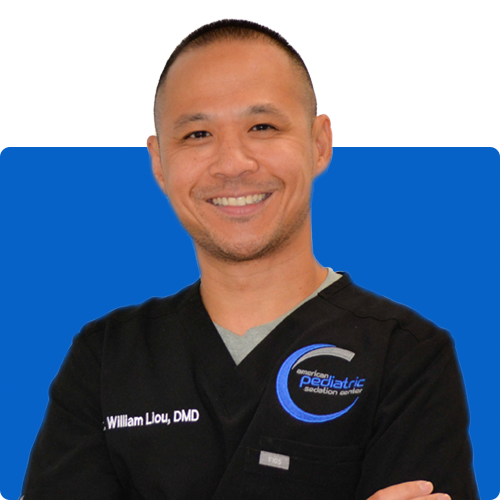 Board-Certified Pediatric Dentist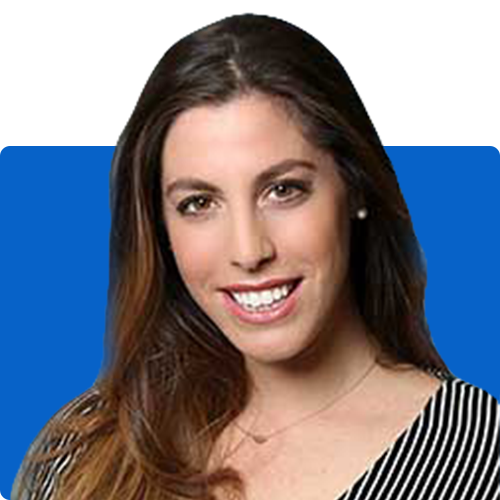 Board-Certified Pediatric Dentist
Your child's smile is affordable!
Sedation Dentistry for children is affordable at American Pediatric Sedation Center. In accordance with our mission statement, American Pediatric Sedation Center is committed to providing affordable anesthesia services to our patients with a board-certified anesthesiologist. When performing sedation dental treatment with anesthesia, there are two components to the cost: Medical (anesthesia) and Dental fees. A minimal sedation fee covers the medical (anesthesia) part of the procedure, which is used to keep your child feeling calm, comfortable, and safe during their visit. The board-certified anesthesiologists are not in network with any medical insurance and are billed separately for their services. The dental treatment will be covered by your dental insurance based on your dental coverage.
If you have any questions regarding the cost of the medical (anesthesia) services, call our office at (954) 417-1330. We accept most major dental insurance plans to cover your child's dental treatment, including Medicaid, PPO, and HMO plans. Click here to view the list of dental insurance plans accepted at our office.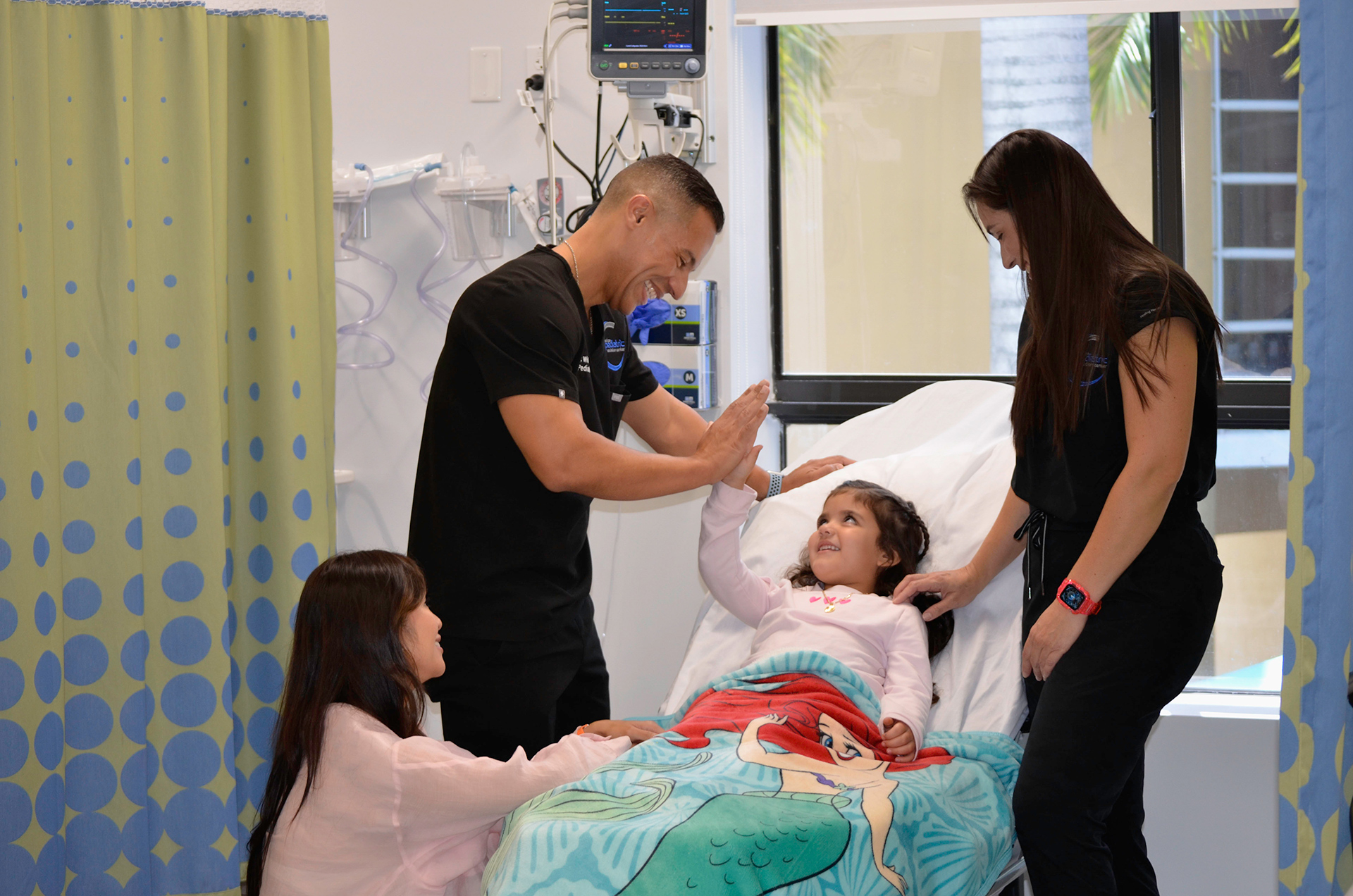 The Proof is in Our Patients
Had a great experience! I my son is five years old and they did a great job working on his teeth when he came back, it looked like he had veneers. They were pearly white and done to perfection. Thank you so much for helping my son and making sure it was a pleasant experience will recommend and definitely will use them in the future.
I highly recommend American Pediatric Sedation Center. The staff and dentists are all professional, caring and helpful. I was very nervous going through the Sedation process, it can be a bit overwhelming. The staff eased my mind, explained the plan of the procedure in detailed ( before, during & after), answered any questioned I had and took the time to reassure me my kids were in good hands. The procedure went smooth and all dental work was completed in 1 visit.
Very professional. Easliy guided us through the treatment plan after they reviewed my son was checked in. Removed many cavities and did the anesthesia under 1 :00 if not sooner. They were very friendly and the Dr was obviously very intelligent when it came to children. My son wasn't as nervous with this dentist as the last one 5 star experience
Serving children in the state of Florida in Pembroke Pines.
We are conveniently located off I-75. Free parking is available.