Our state-of- the-art sedation dental office in Pembroke Pines, FL specializes in sedating children, adolescents, and patients with special healthcare needs who are otherwise apprehensive or fearful of receiving dental treatment in the traditional office setting.
At our sedation office, a board-certified pediatric dentist with a sedation permit works in conjunction with a board-certified anesthesiologist, who administers the sedatives and monitors the patient to complete your patient's dental treatment. Once the patient is seen at our office and all the dental treatment is completed under sedation (at American Pediatric Sedation Center), we will then refer the patient back to you for routine hygiene and recall visits.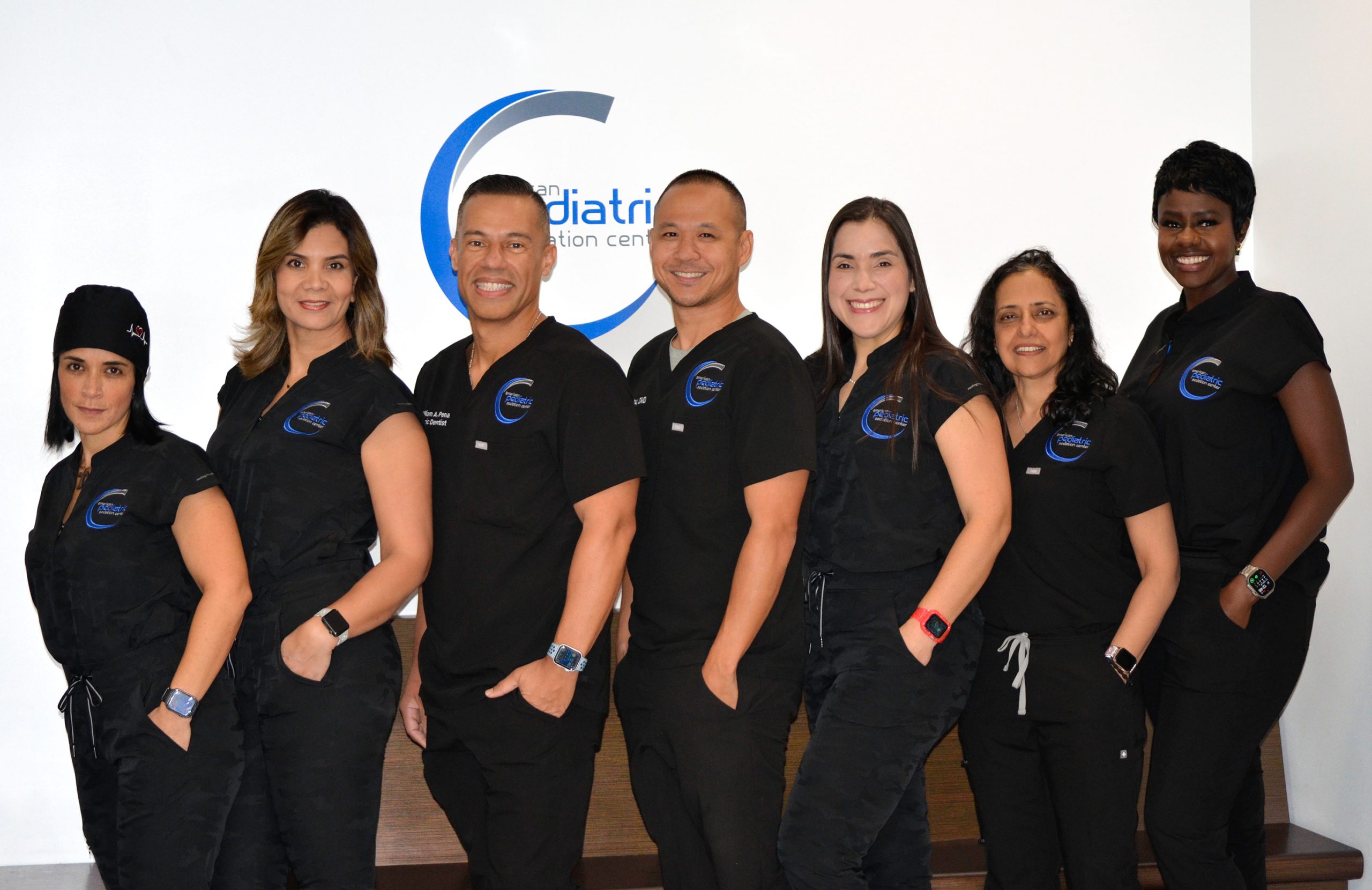 List of Dental Insurance plans accepted
Frequently Asked Questions
What techniques does American Pediatric Sedation Center use to sedate patients?
Our sedation technique involves an incremental, or step-wise approach, consisting of oral sedatives and/or IV medications. Our number one priority is to keep patients safe at all times and for them to have a positive experience during the dental procedure. We are very conservative in our sedation approach, only administering enough sedatives so that the child is relaxed during the dental procedure.
Who is a candidate for dental treatment under sedation?
In order to qualify for sedation, patients must be at least 3 years old and weigh at least 30 pounds. Patients who are ideal candidates for sedation are those who are healthy (ASA I) or those with mild systemic illnesses such as intermittent asthma. If your patient is medically compromised, has a syndrome, or is not a suitable candidate for sedation in the office setting due to airway issues or other factors, we also offer hospital dentistry at Joe DiMaggio Children's Hospital as an alternative.
What is the process for referring a patient for sedation or hospital dentistry?
If you feel that your patient would benefit from sedation or hospital dentistry, kindly provide the medical clearance to your patient. In addition, we ask that the Sedation and Hospital Referral Form be completed by your office and emailed via an encrypted e-mail, faxed, or mailed to us, along with a copy of your patient's treatment plan and any available radiographs. Prior to being scheduled for a sedation appointment, however, your patient would need to have the medical clearance form completed and signed by his/her primary care physician or pediatrician. Once submitted, the medical clearance is then reviewed by the anesthesiologist and if the patient meets our sedation criteria, we will schedule him/her at our sedation office. We will also collect a fee from the patient, which covers his/her anesthesia time (regardless of the length of the dental procedure) and will bill the patient's dental insurance for the dental treatment. There are no other charges incurred by the patient. We will also provide your patient with eating and drinking instructions prior to his/her sedation appointment. If the patient does not meet our sedation criteria, then we will schedule the patient at Joe DiMaggio Children's Hospital.
What is the done when the patient attends his/her visit to the sedation office or hospital?
The pediatric dentist that will be treating your patient will review your submitted treatment plan and radiographs. If the radiographs are not current, are not of diagnostic quality, or if the dentist needs any further radiographs, the pediatric dentist will take additional radiographs the day of the procedure and modify the patient's treatment plan accordingly. After explaining the treatment to the parent or legal guardian and obtaining the necessary consents, the patient is taken to the procedure room and the dental treatment is completed. Parents are allowed to be with their child in the pre-op and recovery room, but are not permitted in the procedure room during the dental treatment.
What happens after the dental treatment is completed under sedation or in the hospital?
Once the dental treatment is completed, we refer the patient back to you for all of their hygiene and routine dental care needs. Our office will also submit a copy of the post-operative radiographs and a summary of the treatment completed directly to your office.
Your child's smile is affordable!
Sedation Dentistry for children is affordable at American Pediatric Sedation Center. In accordance with our mission statement, American Pediatric Sedation Center is committed to providing affordable anesthesia services to our patients with a board-certified anesthesiologist. When performing sedation dental treatment with anesthesia, there are two components to the cost: Medical (anesthesia) and Dental fees. A minimal sedation fee covers the medical (anesthesia) part of the procedure, which is used to keep your child feeling calm, comfortable, and safe during their visit. The board-certified anesthesiologists are not in network with any medical insurance and are billed separately for their services. The dental treatment will be covered by your dental insurance based on your dental coverage.
If you have any questions regarding the cost of the medical (anesthesia) services, call our office at (954) 417-1330. We accept most major dental insurance plans to cover your child's dental treatment, including Medicaid, PPO, and HMO plans. Click here to view the list of dental insurance plans accepted at our office.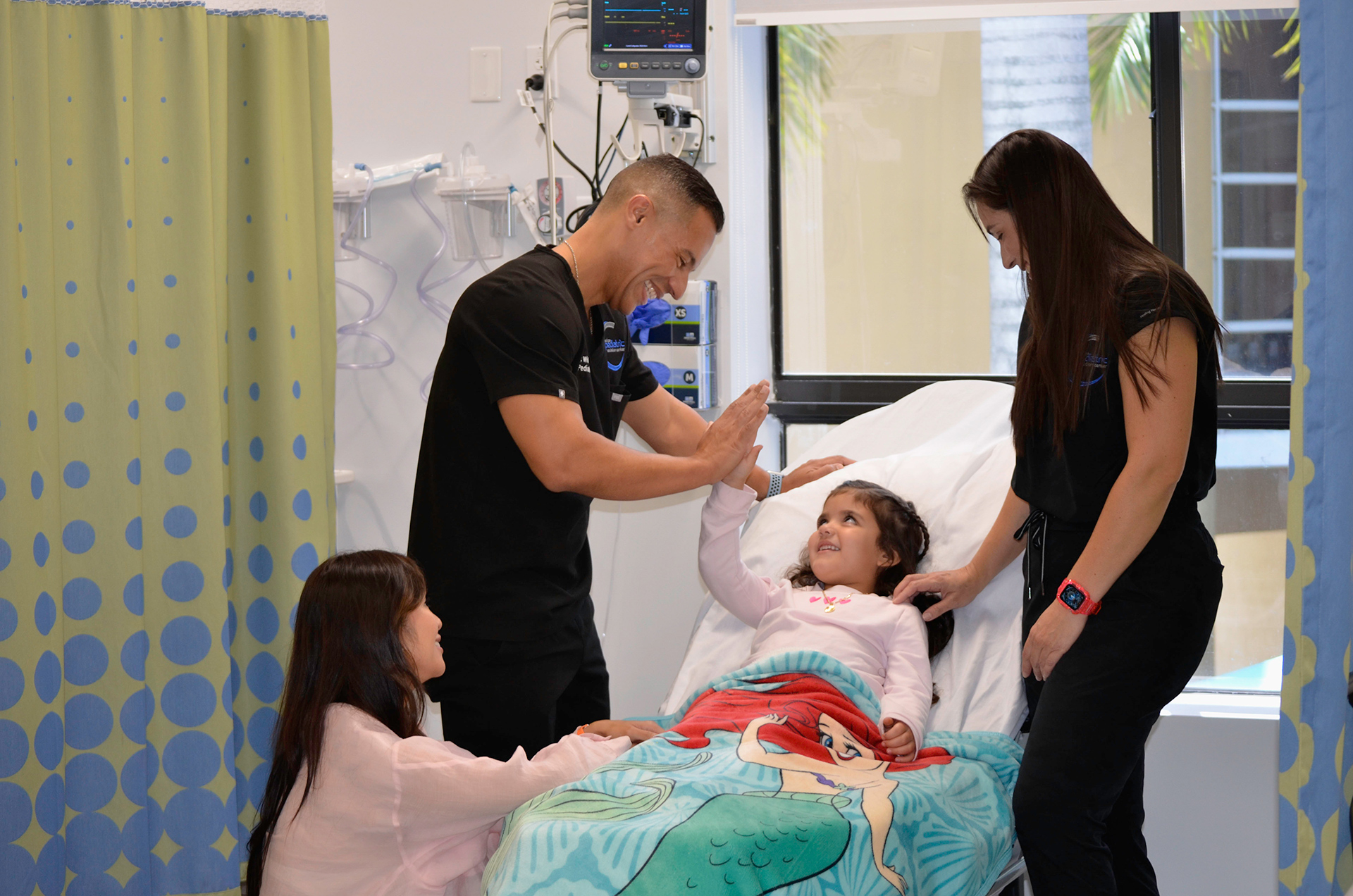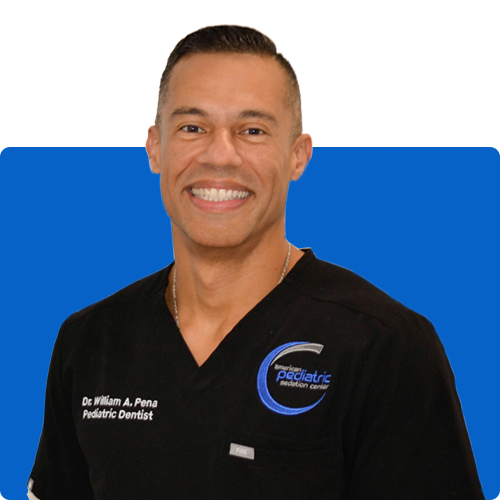 Board-Certified Pediatric Dentist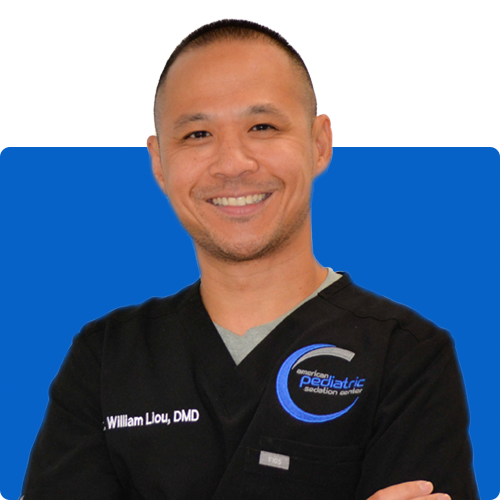 Board-Certified Pediatric Dentist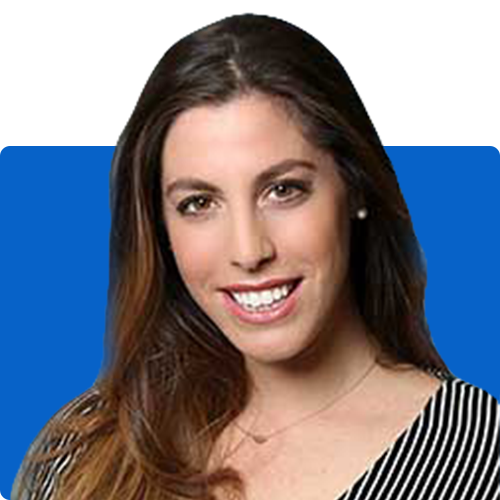 Board-Certified Pediatric Dentist
The Proof is in Our Patients
Had a great experience! I my son is five years old and they did a great job working on his teeth when he came back, it looked like he had veneers. They were pearly white and done to perfection. Thank you so much for helping my son and making sure it was a pleasant experience will recommend and definitely will use them in the future.
I highly recommend American Pediatric Sedation Center. The staff and dentists are all professional, caring and helpful. I was very nervous going through the Sedation process, it can be a bit overwhelming. The staff eased my mind, explained the plan of the procedure in detailed ( before, during & after), answered any questioned I had and took the time to reassure me my kids were in good hands. The procedure went smooth and all dental work was completed in 1 visit.
Very professional. Easliy guided us through the treatment plan after they reviewed my son was checked in. Removed many cavities and did the anesthesia under 1 :00 if not sooner. They were very friendly and the Dr was obviously very intelligent when it came to children. My son wasn't as nervous with this dentist as the last one 5 star experience
Serving children in the state of Florida in Pembroke Pines.
We are conveniently located off I-75. Free parking is available.